29 Broadway Office Rental Guide
29 Broadway Office Rental Guide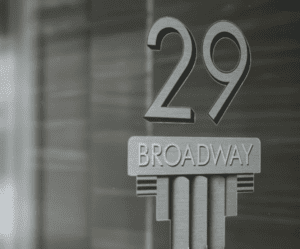 29 Broadway Office Rental Guide examines commercial office space at a sometimes overlooked Art Deco gem at the corner of Morris Street in the Financial District of Lower Manhattan.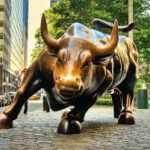 The location of 29 Broadway is just a few steps from the famous   "Charging Bull" sculpture by Arturo Di Modica.
Historical Context of 29 Broadway
29 Broadway was designed by Sloan & Roberts, the architects for the well- known Graybar (420 Lexington Ave.), Chanin (122 East 42nd St.) and Pershing Square (125 Park Ave,) Buildings. It is slender and soaring with a remarkable sculpted entrance and marble clad lobby.
Office Building and Design
Although 29 Broadway was constructed in 1931 the building's infrastructure his been completely modernized for today's connected businesses. Internet and telecom providers include  Stealth Communications, Cogent, Lightower,  Spectrum Business and XO.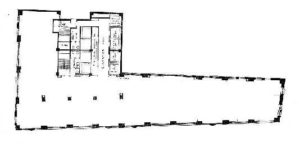 Full floors in the base of the building are approximately 14,000 square feet, in the mid-rise 9,300 and taper to 5,000 at the top. A narrow "footprint" yields a high window-to-floor area ratio. As a result, bright and efficient work spaces can be built for both office intensive law firms and open landscape TAMI users.
29 Broadway provides both turn-key fully constructed office suites  that are ready for immediate occupancy and vacant spaces that it will build-to-suit for financially qualified Tenants. When an office is custom-built a 7- 10 year lease term is required.  Pictures of recently constructed offices are shown below:
In 2019 the asking rent for offices range from $45.00 to $50.00 per rentable square foot (PSF) depending on the location in the building. Cogent Realty has a track record negotiating lower rents and other leasing incentives like free rent for its clients. Call us for details: 212-509-4049.
Your Corporate HQ at 29 Broadway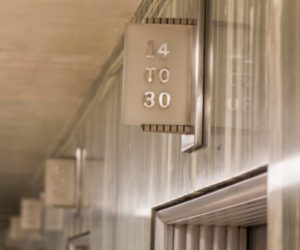 ♦ Class A office tower, constructed in 1931. 
♦ 24-hour, 7- day access. Uniformed lobby concierge.
 ♦ 300,954 SF total building area. Concrete and steel construction. 31 stories tall and rising 344 feet.
♦ 9 passenger and one freight elevator.
♦ 11 foot ceiling heights.
♦ Central heating and Tenant controlled air conditioning.
♦ Cleaning is included in the rent.
♦ Owner occupied and managed.
♦ New York, NY 10006.
About Cogent Realty Advisors
Cogent Realty Advisors is an independent and licensed NO FEE Realtor with over 15 years of experience representing businesses that lease NYC office space. Our goal is to help you find the right office at the right price. For information, phone Mitchell Waldman at (212) 509-4049.
#29Broadway