Built Offices for Rent in Midtown Manhattan
Built Offices for Rent in Midtown Manhattan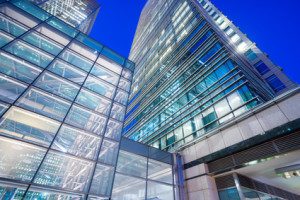 Built Offices for Rent in Midtown Manhattan can be easily found by working with Cogent Realty Advisors, an experienced no fee Tenant Representation Broker. By using the highest quality commercial office database and a network of professional contacts, we will find the ideal work space for your business.
The New York City Office market ended 2014 with a vacancy rate of 7.8% and an average asking rent of $55.91 PSF. This market data is provided by Costar, the Commercial Real Estate Information Company. For comparison, in Q1 2014 the vacancy rate was 8.5% with an asking rent of $54.55. 
Landlord's have responded to this bull leasing market in a number of ways: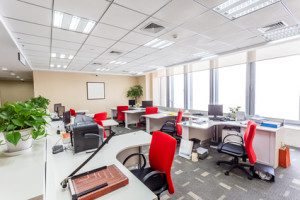 (1) As one would expect, rents continue to increase and Tenant Incentives (rent abatements) are waning; 
(2) Previously occupied (second generation) office space is quickly renovated and re-listed, rather than being demolished and left waiting for an interested Tenant. The re-purposing of built offices is reducing Landlord costs and expediting its delivery to the rental market; and
(3) Many owners are pre-building currently raw and/or obsolete space with designs that target active industry segments such as technology and financial firms. With this strategy  Landlords are benefiting financially by controlling construction costs and compressing the time it takes to lease vacancies.    
Midtown Manhattan is a large area that is divided into seven distinct sub-markets. Within this area there are 1,571 buildings with 318,354,006 rentable square feet of office space. The built offices shown below are a minute representation of currently available spaces. 
COLUMBUS CIRCLE
PLAZA 
 GRAND CENTRAL
TIMES SQUARE
UNITED NATIONS
 MURRAY HILL
 PENN STATION & FASHION DISTRICT 
Strategy for Leasing Built Offices in Manhattan
Contact Cogent Realty Advisors for an immediate consultation about  your office requirements.
Phone (212) 509-4049.