Commercial Office Space Near the United Nations
Commercial Office Space Near the United Nations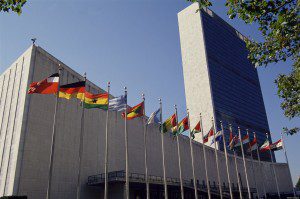 Commercial Office Space Near the United Nations is in limited supply. The majority of buildings in this area are residential. Costar Realty Information reports that the vacancy rate in the 34 buildings comprising the United Nations sub-market was 1% in the beginning of 2017. The majority of these are larger offices offered for sale.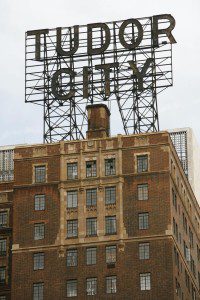 Tudor City is situated between First and Second Avenue and spans 40th to 44th Street. It is located opposite the United Nations. This serene residential community includes 15 land marked buildings that are home to over 5,000 residents. The construction of Tudor City began in 1927 and was completed in 1932. It is regarded as the first residential skyscraper complex in the world. It was designed as an "urban oasis" for middle-class New Yorkers and gardens and parks appear prominently throughout the enclave.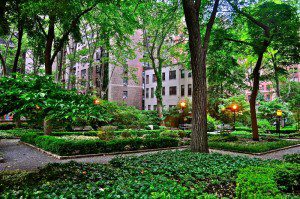 Cogent Realty has been retained by the Coop Board of Tudor City's 800 unit Windsor Tower to lease a unique ground floor space located at the base of the building at 701 First Avenue.
    Space Features: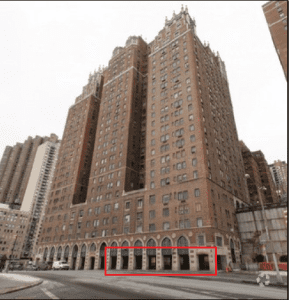 ♦ 1,885 square feet ♦ 90 feet of frontage on First Avenue ♦ Located between 41st and 40th Street ♦ 90 feet of frontage ♦ Suggested uses:    ♦ Retail    ♦ United Nations affiliated office    ♦ Medical    ♦ Service or distribution ♦ Asking rent is on request. Phone (212) 509-4049.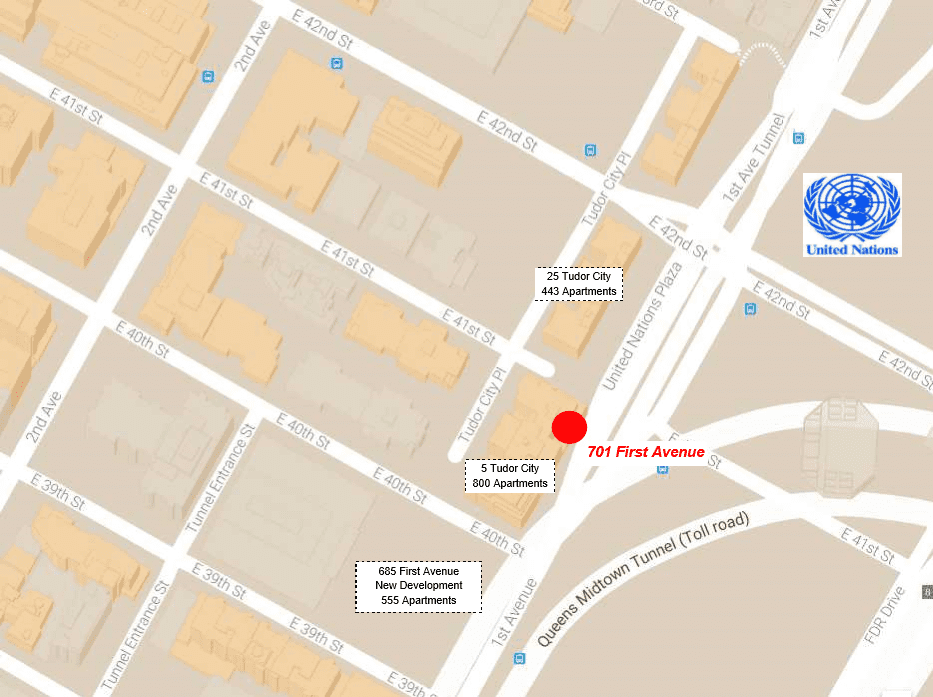 COGENT REALTY ADVISORS 
Cogent Realty Advisors is an independent and licensed NO FEE Realtor with over 15 years of experience representing businesses that lease NYC office, loft and retail space. Our goal is to secure the right work-space for your business at the right price. For information, phone Mitchell Waldman at (212) 509-4049.
#CommercialUnitedNations