Executive Office in the Financial District
Finding an Executive Office in the Financial District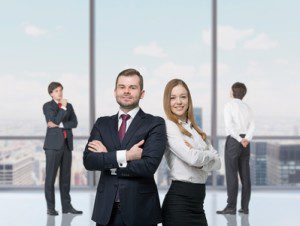 Finding an Executive Office in the Financial District is easy with the information and links found below. Executive offices are found in custom-designed Business Centers (think "a hotel for doing business") and they can provide you with an instant work-space. Lease terms are from 30 days up to one year with options for renewal. Executive Office rental rates are variable and start at approximately $950 per month for an 85 net square foot interior office (no window) with a capacity of 2- 3 persons. Many Executive Office operators now provide "all in" pricing (a flat rate that includes all monthly charges) which makes it easier to compare competitive offers. Make certain that you understand what the final monthly cost will be when evaluating Business Center pricing.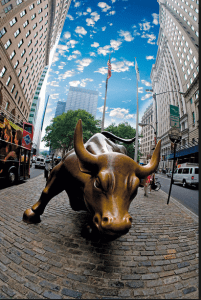 Business Centers cater to professionals that require private fully-furnished offices or multi-person team rooms with pre-installed private telephone numbers and voice mail (VOIP is available at many locations), internet connections, access to a conference room, lounge area and administrative support when needed. At one time Business Centers were used primarily by independent consultants, small businesses and start-ups. As the need for scalable work space has evolved, Business Centers are now considered a permanent and perennially flexible work environment.  
Financial District EXECUTIVE OFFICE LISTINGS AND LINKS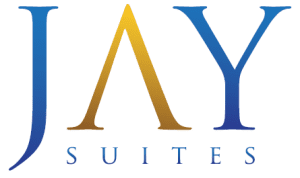 Location: 30 Broad Street (S/W/C of Exchange Place). Link to Jay Suites here.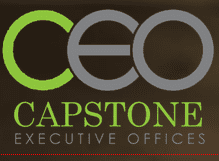 Location: 30 Wall Street (between Nassau and William Street). Link to Capstone Executive Offices here.

Location: 40 Wall Street (between Nassau and William Street). Link to OfficeLinks here.

Location: 44 Wall Street (S/W/C William Street). Link to Prime Office Centers here.  

Location:   ♦ 14 Wall Street (N/W/C Nassau Street). ♦ 80 Broad Street (between Stone and Beaver Street). ♦ 1 Liberty Plaza (between Liberty and Cortland Street). ♦ 140 Broadway (between Cedar and Liberty Streets). ♦ 77 Water Street (between Old Slip and Gouverneur Lane). ♦ 100 Church Street (between Barclay Street and Park Place). Link to Regus here. 

Location: 22 Cortland Street (between Broadway and Church Street). Link to Corporate Suites here.

Location: 48 Wall Street (S/E/C William Street). Link to Rockefeller Group Business Centers here.

Location: One World Trade Center ♦ 17 State Street (between Pearl and Water Street). Link to Servcorp here.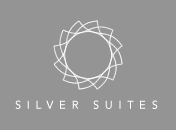 Location: 7 World Trade Center (between Barclay and Washington Street). Link to Silver Suites here.
STRATEGY FOR CHOOSING AN EXECUTIVE OFFICE
Executive Office availability and rental rates in the Financial District change frequently. For a single office we recommend telephoning each center for pricing. Sometimes better rates can be obtained at the end of the month when sales quotas need to be met.
Contact Cogent Realty Advisors if your organization needs:
♦ Multiple offices
♦ Large team room(s)  
♦ A special requirement
Cogent can locate unique opportunities, negotiate discounted rents and obtain special incentive packages. (212) 509-4049.